Aritza Saratxaga
"Since I was little, I have maintained a close relationship with the beach and with surf. Peña Txuri has meant so much to me, as this is where my small feats began in this sport, first as a student and later as an instructor and coach. I have been teaching surfing for 25 years, it is my passion. In my professional career I have trained many surfers with successful careers such as Leticia Canales, Natxo Gonzalez, Txaber Gaminde, Ander Mendiguren, Aletxu Gironi y Kalani Dasilva among others.
I am passionate about traveling. I've visited places with magnificent waves, and have been lucky to have shared and had experiences that have made me grow and improve as a trainer. To do something I enjoy is an honor for which I continue to perfect because I would like to offer all of my students complete training that will serve them in their athletic careers."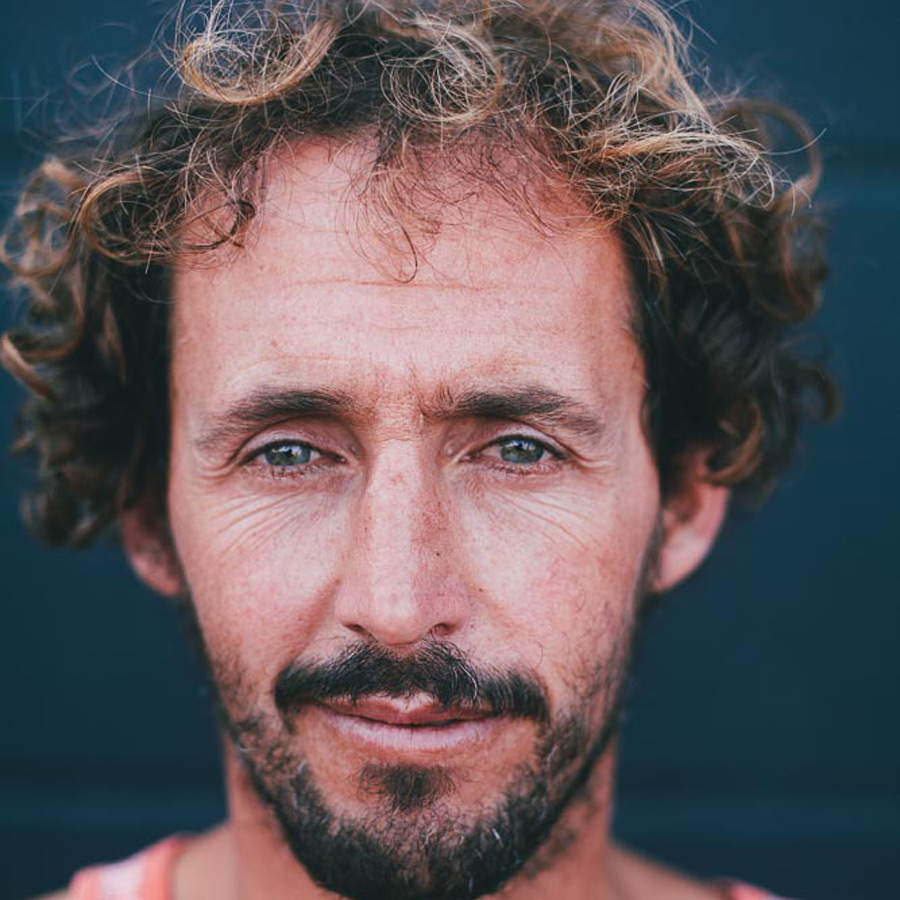 Txaber Gaminde
"I've been surfing since I was 7 years old and since then, cannot remember a day that I wasn't close to the sea and the waves. I have been involved in the school for more than half my life, first as a student and then as an instructor. During all of these years I've competed in National and European championships for which I have spent many years training with Aritza Saratxaga.
Surfing is my life and my dream. To be able to work in something I love is a gift, and it means even more to be able to do it in the place where I also learned and grew as a surfer. For me, Peña Txuri has never been just a school, but has been a family, that I've watched support and continue to support new surfers over the years."
Karlota Jauregui
"Surfing has always played an important role in my life, since I began my training 8 years ago, until today, there hasn't been a single day that I haven't been happy to be part of Peña Txuri, there are so many things it has given to me… It has been worth it: 8 years later, I continue to be part of this great family which I am so proud of, and now my relationship with the school continues to be as close as it was at the beginning. To this day I continue teaching, to all who want to learn, all of the secrets that I have learned during these years."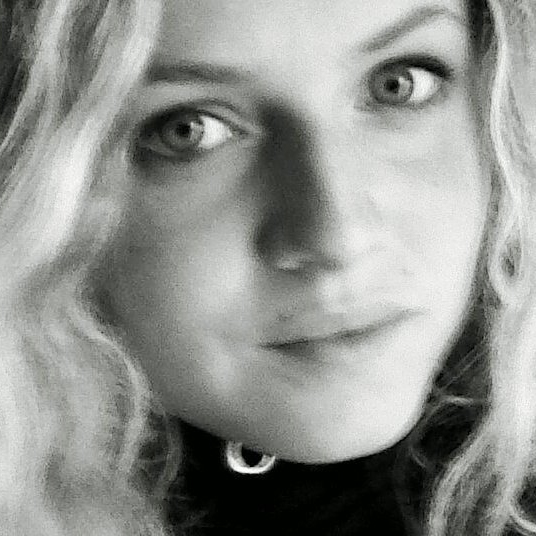 Ander Mendiguren
"I've been surfing since I was 8 years old and since then surfing has become one of the core activities in my life. I have travelled to incredible places (Australia, Panama, Morocco, Reunion Island etc.) and I have competed in European and National circuits.
I have been connected to Peña Txuri for more than 10 years, first as a student and later as an instructor of training courses. I am excited to be part of a school with such a great environment that is doing a great job of training future surfers."
Adrián López
"Surfing has been very important in my life, I have been surfing for more than 10 years. Since I was young, I would look at the waves every day from the shore and I would dream of my first day on one of those waves. I love to travel and have been lucky to get to know places, waves and lovely people. Each of my trips and adventures has helped me to grow as a surfer and person. Because of this, I am very clear that surfing is my life and my passion, one which I would like to share with everyone who wants to get to know this world that has given me so much."
Nacho Sebastia
"I have been surfing since I was 8, surfing is my life and my passion. Since I have had the option to travel, I've taken every opportunity to continue getting to know new places and new waves. Canarian at heart, I am now settled in Basque Country, a place I've decided to continue improving as a surfer and instructor.
For years I've competed in National and European championships. I love to compete and put everything I've learned over the years to the test. Right now I have the opportunity to pass down all of my knowledge to the next generation and it is a dream to be part of a school which teaches values that have been essential for me. It's a real pleasure."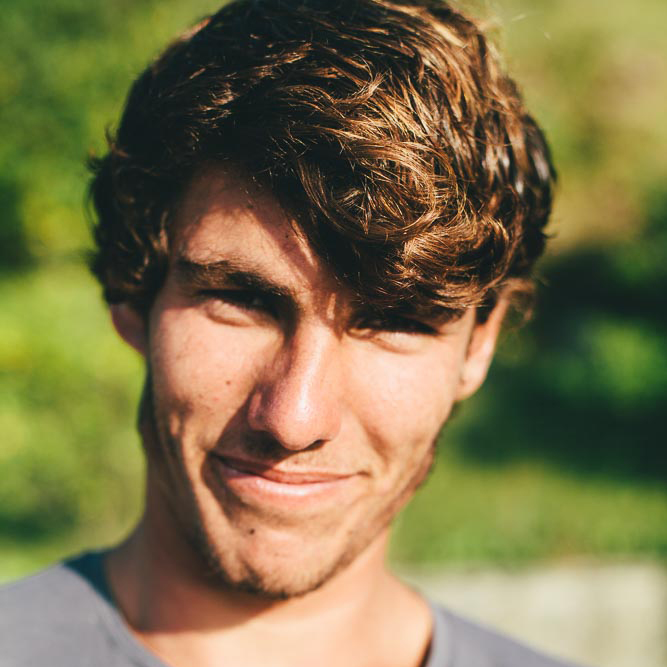 CLAYTON DE VALGAS
"The ocean is my home, my air that I cannot live without. The opportunity to work in Peña Txuri is the opportunity to share my love and respect for the sea and to teach everything that I have learned in my 32 years of surfing."
Denis Martínez
"I started surfing as a child and since then I've had the opportunity to surf and get to know many places in the world. Now, as an instructor, it is a pleasure to share all of the knowledge that I have acquired during this time. Surfing has given me indescribable moments, and for me being able to share the feeling you have when you catch your first wave with all of the people who come to the school, is one of the things I like the most about this job. I am proud to be part of a team that enjoys what they do."
JUAN BAIGES
"Since I was born, my life has been connected to the beach and the sea. I began surfing thanks to Peña Txuri and since then my life has always revolved around the waves. The opportunity to get to know so many people and so many places thanks to surfing, is one of the best experiences that exists and the feeling of catching a wave is like nothing else. To be part of Peña Txuri, sharing what I've learned over the years and teaching the values that have been taught to me since I was young is incredible and a real pleasure."
KALANI DA SILVA
"I started surfing in Brazil when I was 3, but after the age of 4, I grew up between the waves in Fuerteventura. I am part of Peña Txuri for the good vibes in the school which make me feel at home."
LEARN TO SURF WITH OUR INSTRUCTORS
"Doing what you want is freedom, liking what you do is happiness. It's time to take the plunge and change your life!"